Over 30 Years of Experience
Our experienced professionals have worked in fixed operations and consulted in fixed operations for over 30 years.
We are a team of veteran automotive professionals uniquely specializing in training fixed operations managers. Sharing years of experience from successful real-world strategies that will transcend a dealership's operating culture from an environment of impulse management to one of internal coaching, accountability and teamwork. Mitchell Automotive Services has been "in the trenches" guiding and directing fixed operations managers in the automotive industry since 1987.
You're our priority
We succeed when you succeed
Helping you win is what we do
We'd love to interview with you! Set a time and you'll see what makes us different!
Annual Services
We will provide a complete cycle inventory of your parts department. We also include a full analysis of all outstanding paperwork and a reconciliation to your general ledger.
Read More
Buy / Sell Services
We work for the buyer and seller. Rest assured, you'll have an accurate fixed asset assessment with Mitchell's!
Read More
Do you fully understand your asset purchase agreement? We know the questions to ask to ensure everyone is on the same page. Our goal is to minimize the surprises at the closing table.
Read More
Meet Our Team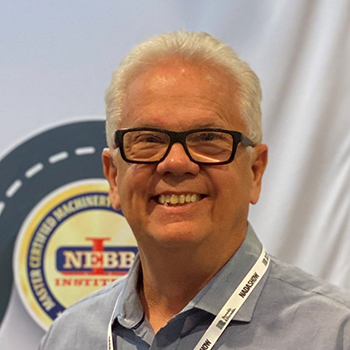 Charlie Mitchell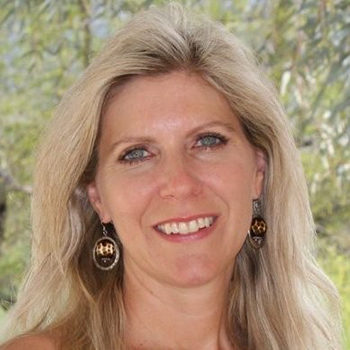 Cindy Mitchell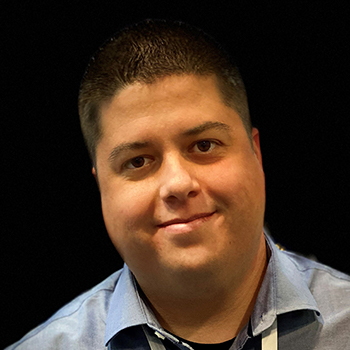 Daniel Milligan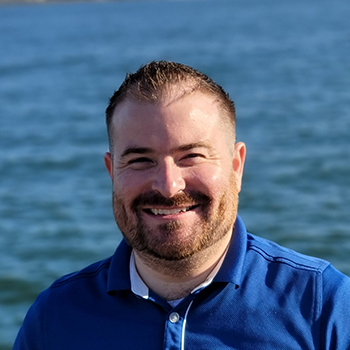 Jared James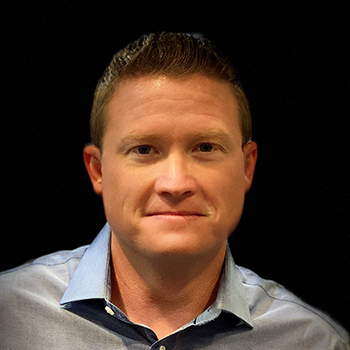 Joe Homes
Frequently Asked Questions
Do you travel?
Yes! We travel within the United States and Canada.
Where is your team based?
We are based out of Phoenix, Arizona, however, we do travel all over the United States.
Do you provide free estimates?
Of course! Please contact us for a free, no obligation quote.
How long have you been in business?
We've been in business for over 30 years!
Do you have any certifications?
Yes! We are NEBB CMEA (Certified Machinery & Equipment Appraisers) Certified.
How long are appraisals good for?
180 days.
Contact
Based in Phoenix, we travel everywhere!
Location:
PO BOX 10817
Glendale, AZ 85318-0817
Email:
info@mitchellautomotiveservice.com