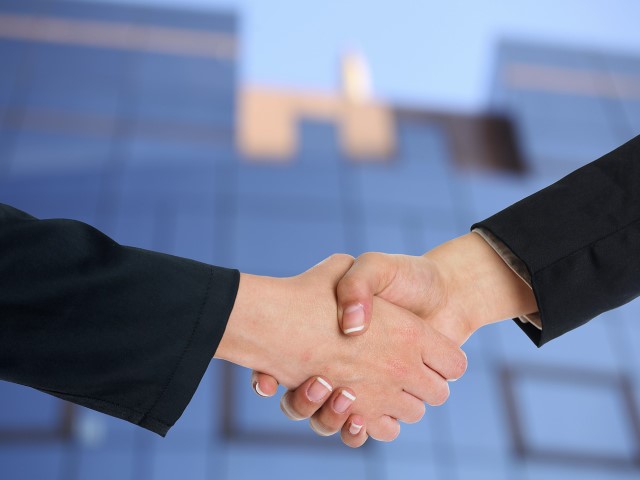 In any dealership acquisition or closure process, whether you are the buyer or the seller, a parts inventory and fixed operations equipment specialist is a resource essential to protect both parties. These are complicated transactions and often fixed assets, and parts inventory investments are overlooked or become an afterthought. These assets are often the dealer's second highest cash at risk properties in the overall value of the operation.
Our job at Mitchell's is to let the buyer and seller know all parts, fixed assets, and tools that are physically present. We establish a fair market price on these assets and report them according to the terms of the acquisition or dissolution contract. We work with the manufacturer to maximize termination returns for both parties. Most of these transactions include assets that fall outside the parameters of the contract. We record and report these items and work with the buyer and seller to create the best options for cashing out of these investments.
Fixed Asset Procedures
Our experienced professionals will work with you and your needs. We provide a full spectrum of appraisal services of your equipment. We have experts for buy/sell inventories, certified inventories, and fleet management inventories, along with a Certified Machinery and Equipment Appraiser to value your equipment.
As Certified Machinery and Equipment Appraisers we can provide you with an Appraisal Report that will hold up to any challenge or scrutiny with banks, lenders, IRS, attorneys, insurance companies, CPA's or any buyer or seller transactions that require the proper valuation of your pertinent property.
Our comprehensive report will include:
Mitchells Inventory Worksheet-which provides the description of the item, Model#, Serial #, the Category, and if it is Installed or not along with any notes.
PDF with all photos taken.
Excel spreadsheet that will include the photo catalog number, quantity, and extended value.
Brokerage Services are also available.
Physical Inventory Procedures
Our automotive buy sell physical inventories will give you a wide range of data. We will review your APA and talk with both the buyer and seller on any ambiguous terms such as "obsolete". We then provide the option to have a pre-inventory analysis performed. We will take a current counter pad, break out all the items per the APA, and give you a good starting point so you're not in the dark when it comes to the closing table. Most of our buy / sell choose this option. It allows you to start cleaning things up that will clearly not be included saving you time at the final inventory.
After the final inventory is performed, Mitchell's will provide a full breakdown per the APA. This document will include all original values, modifications made by the APA, and then a final purchase price. All items will then be listed part number by part number and the reason for exclusion. Your parts staff now have a list with bin locations, parts numbers, and quantities to pull. These items may be negotiated on, or the buyer may decide not to purchase any of it. When this happens, it's important to have an on-hand list for reconciliation.
Buy Sell Fixed Asset Assessment Pricing
Pricing based on asset schedule before depreciation.
First $500,000
1.2% ($6,000 minimum)
Remainder above $500,000
1%
Travel Expenses
Billed at Net Cost
Remote Buy Sell Physical Inventory Pricing
Pre-Inventory Analysis (optional)
0.5% of Counter Pad Value ($1,500 minimum)
Post-Inventory Analysis (required)
0.5% of Counter Pad Value ($1,500 minimum)
Both Pre and Post Inventory Analysis
10% Off
Due to the complexity of on-site buy sells, please contact us for on-site pricing.